Meet Your Resilience Coach
It's A Challenging World Out There... You Don't Have to Face It Alone
Shawn Ellis has been elevating the mindset of leaders and entrepreneurs for over 15 years, providing heart-centered guidance to cultivate resilience and thrive in the face of uncertainty, adversity, and change.
Are you struggling to keep up with the demands of life and work? Always feeling overwhelmed and exhausted?
Do you know that you're capable of so much more in life… but circumstances just keep dragging you down?
This is your moment. It's time to rise up. But you don't have to do it alone. You can't. (Which is likely why you're here.)
With Shawn as your guide and coach, you'll have on your side someone: 
with over 20 years of small business leadership experience;
who understands what it's like to face and overcome a variety of challenges, from economic to financial to career to relationship to parenting to health;
with over 100 hours of training in Strategic Intervention to help you break through the barriers that have been holding you back;
trained in science-backed practices to help you alleviate anxiety and stress so you can return to your optimal state of creativity and resourcefulness
In short, Shawn offers both experience and expertise to support you in reaching the next level on your journey.
You'll find joy, freedom, and energy once again as you unleash the power of key principles such as:
State Before Strategy
Achievement without Attachment
Align and Allow
What if achieving success was easier than you thought? What if the path didn't have to be so hard? 
Coming from a long line of entrepreneurs and small business owners, Shawn cares about your business success, but he knows there is no business success without you.
Make this investment in yourself… and get ready to rise and thrive!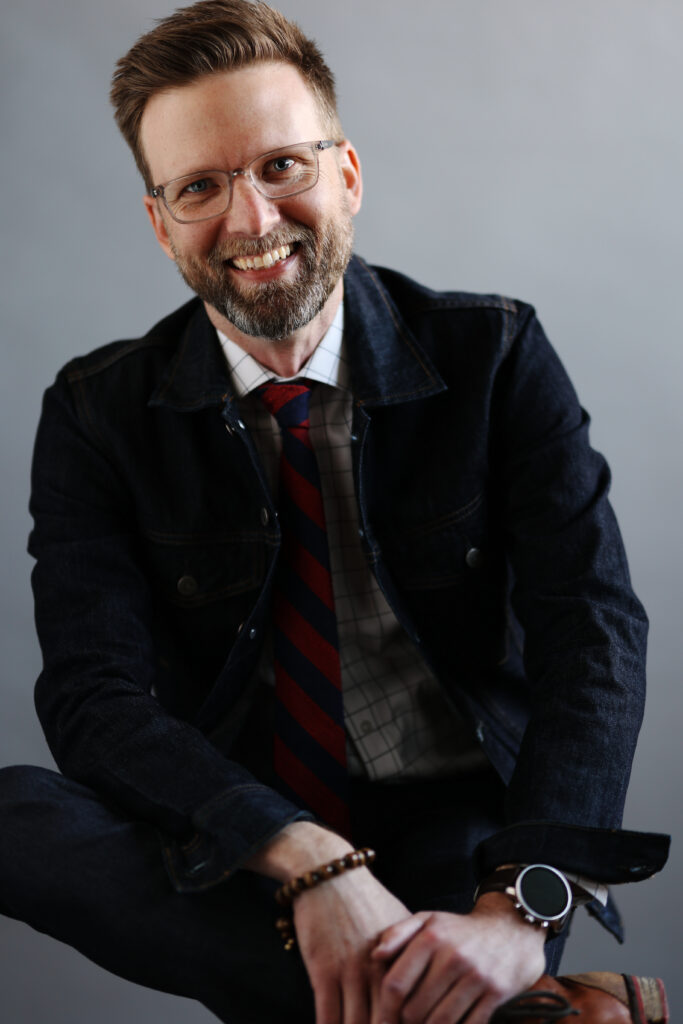 Shawn's Coaching Clients Say...
Every solution offered is tailored to the unique needs and objectives of that client, to ensure lasting results and maximum return on investment.
"Shawn asked the right questions to help me prioritize my goals and what I needed to focus on right now to get where I want to go. He showed he cared about me, truly listened, and then partnered with me to come up with a game plan for this phase of my life. If you're looking for someone to push you to that next level, Shawn's your guy."
"At the end of 2016, I came in contact with Shawn Ellis. He guided, encouraged and inspired me to become who I am today. Now I am a professional speaker and delivering speeches internationally. With his workshops and helpful tips Shawn helped me to make my dream a reality. I am extremely grateful to Shawn. I encourage everyone to benefit form Shawn's unique guidance."
"He is always encouraging and provides valuable steps to get the outcome you want. He is down to earth, and has been through the trenches of the topics he teaches providing him firsthand knowledge of your pain points, and how to solve them. He has helped me to grow my business threefold, and I wouldn't hesitate to recommend him."
Are You Ready to Rise and Thrive?
You are stronger than your circumstances. You just need a guide to help you find your inner strength once again. Reach out for a no-cost 30-minute breakthrough session and Shawn will help you map out your roadmap to resilience so you can find the energy and clarity to thrive, no matter your circumstances.